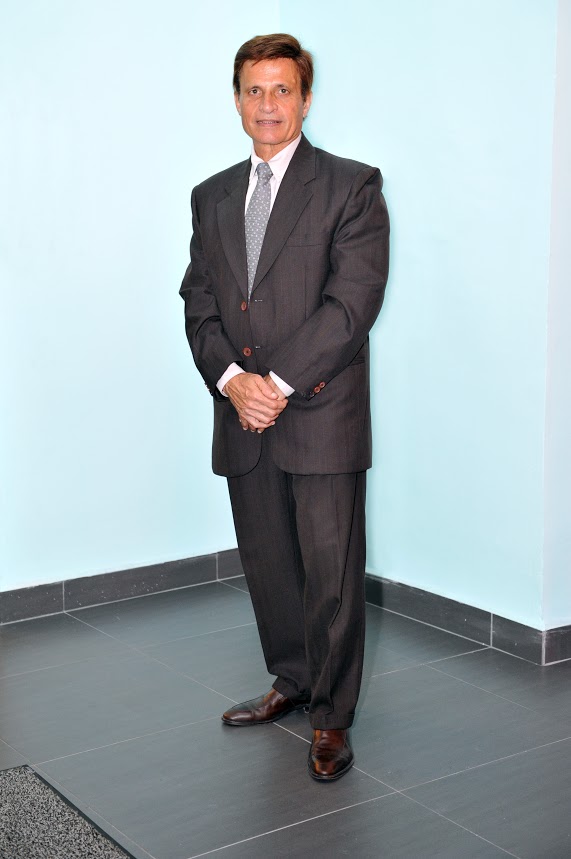 It has been said that there are decades where nothing happens, and there are weeks where decades happen. This could not be more apt today. The pandemic has disrupted the global HUMAN CAPITAL environment, and organizations are facing particular challenges related to: talent flow; the managing of two generations of employees, viz., older or mature workers and younger workers; managing Gender/Diversity balance, and a shortage of needed competencies. It has also sped the arrival of technologies and new ways of working and learning, moving organizations almost overnight into a new era.

The topic of Talent Management has received a remarkable degree of interest. This represents a paradigm shift from more traditional human resource related discussions, towards the management of talent specifically suited to today's dynamic competitive environment. An organisational talent management strategy has activities and processes that involve the systematic identification of key positions which differentially contribute to the organisation's sustainable competitive advantage. The development of a talent pool of high potential and high performing incumbents. And the development of a differentiated human resource architecture to facilitate filling these positions with competent incumbents and to ensure their continued commitment to the organisation. CEOs explicitly argue that talent management was too important to be left to HR alone, and identified talent (HUMAN CAPITAL) management as the main challenge in this dynamic new era.
Along with Talent/Human Capital Management, Research shows that Compensation and Job Satisfaction are interrelated. Gender/Diversity has been shown to influence the relationship between compensation and job satisfaction; and the overall productivity. In addition, compensation and job satisfaction have been shown to play a role in outcomes such as work motivation and performance. It is necessary to revisit some common relationships while exploring and adding clarification to other potential factors of satisfaction. Specifically, to differences in earnings across various sectors for the same role, such as middle management roles in F&A vs Data Center.

In conclusion, the pandemic & the findings of this study will lead to additional questions for each organization. What is the true relationship between Talent Management & Higher earnings levels and Job Satisfaction? What is the effect on productivity of an unbalanced Gender/Diversity profile? Is attrition based on better job offers (pay or different role); or is it based on other factors? What is the impact of WFH/WFA on productivity, morale & team spirit?
In the deepest crisis are born great opportunities. This is such a moment- In weeks to come, decades can happen.