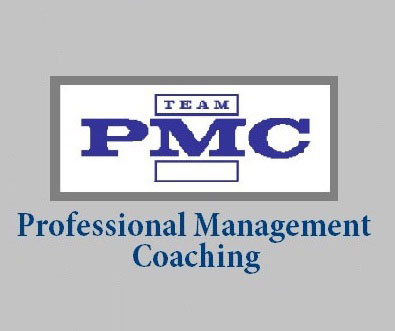 PMCteam specializes in coaching a business all the way from Concept, to Strategy to the actual "making-it-happen" implementation plans. The focus of each coaching engagement is focused on achieving a specific business objective.
With the core belief that "nothing happens till someone buys your product or service" the focus is to coach and guide the "C" level management, Sales, Support, Marketing and Market alignment teams. PMCteam has broad experience across industries such as Telecommunications, Banking & Finance, Retail, Manufacturing, IT, Distribution, and others.
PMCteam helps companies to improve profitability by targeting inefficiencies, minimizing expenses and increasing revenues. Also guides the companies to look ahead and build the business for the next wave. PMCteam has led companies into "new" ways of thinking to complete new product ideas. PMCteam interweaves new wave technologies and how best to leverage them for quantum growth.
PMCteam also specializes in transforming marketing and sales teams from mere order takers into pro-active, profit-driven units that take full ownership of the corporate results allowing the corporations to leapfrog their sales ahead of planned expectations, (using the SPAANCO & TNIDO methodology).
AREAS OF FOCUS
• Coach and guide Senior management on a winning business strategy
• Develop and coach Sales and sales management teams to increase the sales "Hit Rate"
• Coach specific senior management and/or teams to WIN vs just PLA Y
• Coach and advice on setting up new businesses
• Defining the strategic direction & tactical making-it-happen plans
• Business leadership
• Sales & Sales Management
• Marketing and market development
• Developing sales & business management teams
• Across multiple industries (IT, Telco, Banking, Manufacturing, Retail, etc.)
• Define & develop key partners to increase market reach
• Developing and managing Strategic Alliances
• E-Business technologies and processes
• Understanding and working thru cultural differences